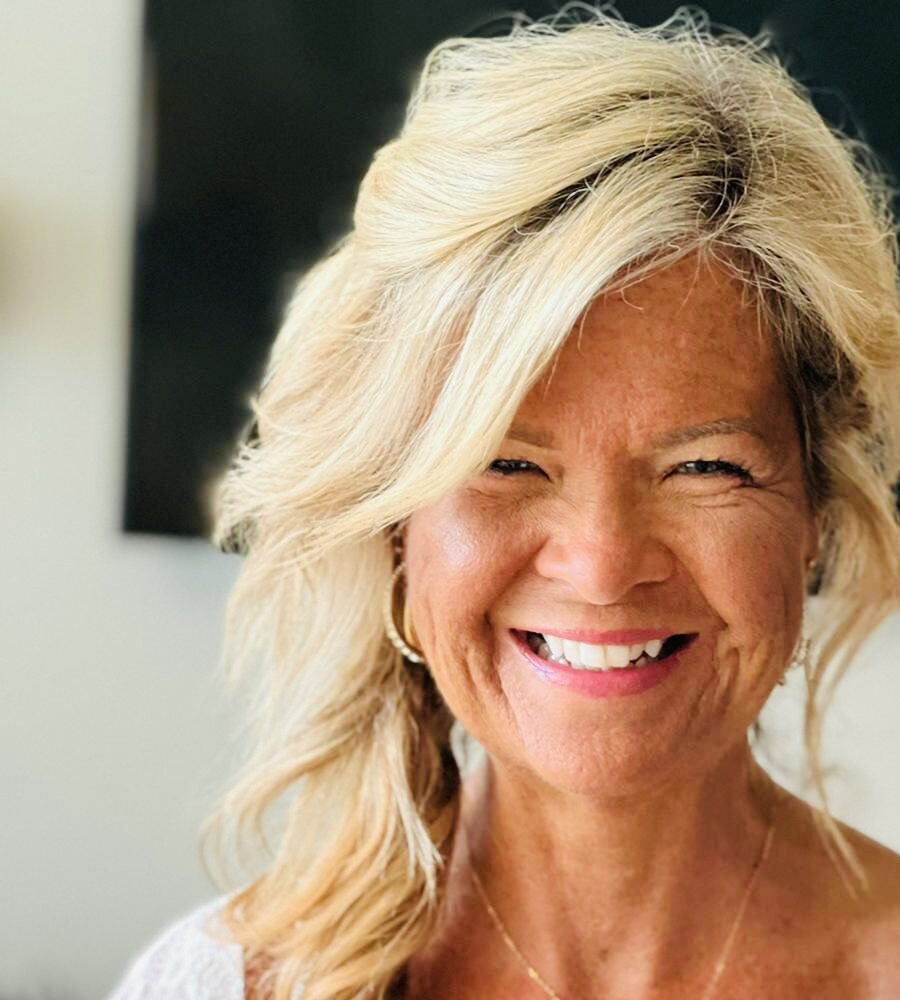 Mo Sharpe
Director and Mediation (Accred.) FMCA
Mo brings over 16 years of experience as a counsellor specialising in work with children and families.
To add to her qualifications, she trained as a family mediator in 2016 with The FMA.
Mo brings an integrated approach to mediation to help resolve issues arising from separation.She is also qualified in Child Inclusive Mediation and is a qualified PPC.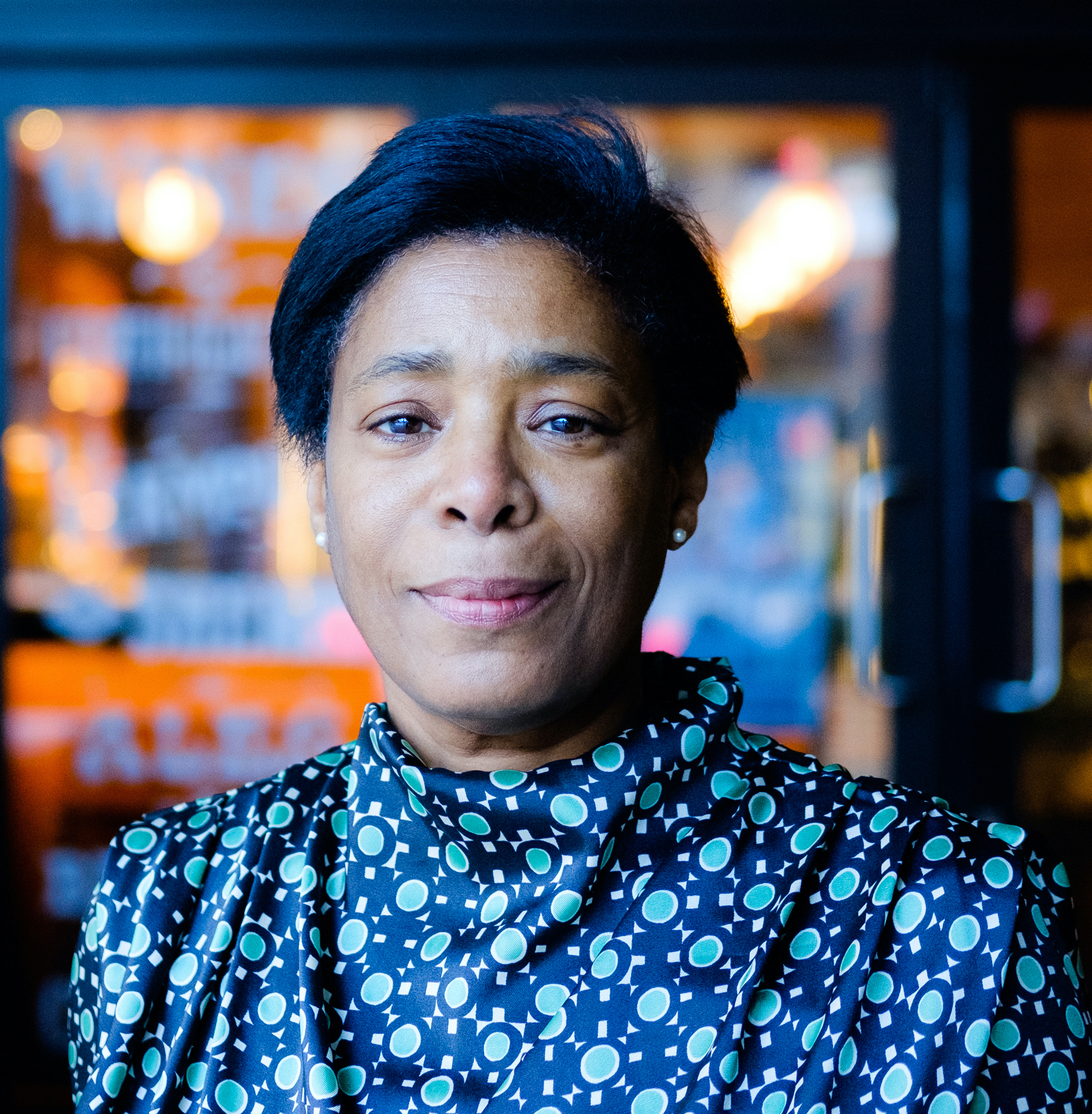 Sandra Charlemagne
Mediator (FMCA)
Sandra has been working with children and their families for over 30 years. She is a qualified social worker and family group conference co-ordinator. Sandra trained as a family mediator in 2016 with the FMA. Sandra Specialises in child arrangement matters and separated parents' programmes. She is the author of My life, My Story, a book written for all children, but designed to help those who have experienced parental separation, adoption, or foster care to develop a sense of control over their story-past, present, and future.